A few things to do within a short drive from Virtue's Sea Cottages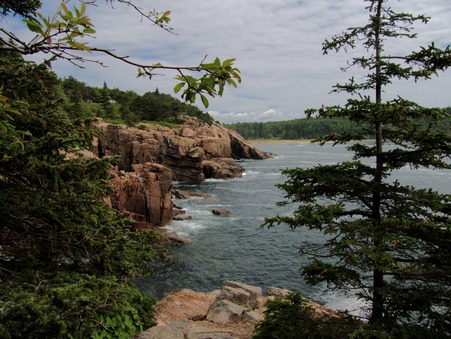 Acadia National Park is accessible by car. There are many points of interest in the park, fun beaches, and you can hike or drive to the top of Cadillac Mountain, and look out over the countryside.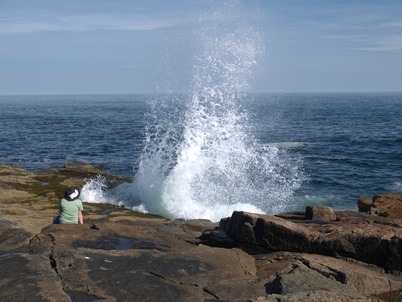 Schoodic Point is part of Acadia, and is east of the cottages. It is a pleasant drive and the sea views and cliffs are dramatic.
The town of Bar Harbor sits at the base of the mountain, and has many attractions, from kayak rental to schooner trips, whale watches, museums and great restaurants.
There is a good selection of shops, from souvenir to local pottery to fine art and Maine Tournmaline jewelry.